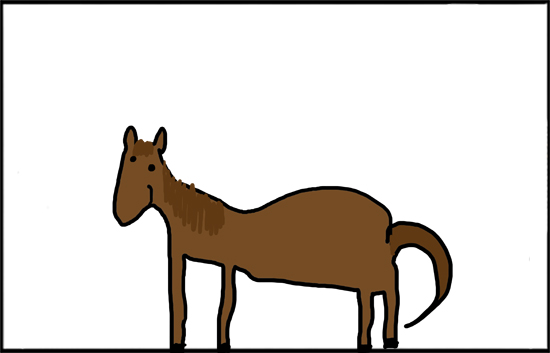 Ting jeg gjorde i går:
– Var på Odd Future-konsert
– Var på The Black Keys
– Drakk fernet branca
– Blacket ut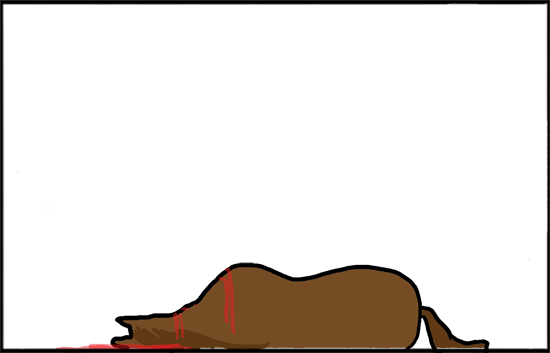 Ting jeg gjorde i dag:
– Våknet, og var fortsatt beruset.
– Gikk på Rema og handlet frokost for over 200kr (tre pizzaer og to sjokolademelk).
– Glemte at jeg hadde en blogg.
– Glemte at jeg hadde satt alle håndklærne mine på vask for noen dager siden. Altså har jeg nå 5 myglede håndklær.
– Sovnet.
Øya har vært fantastisk, ikke misforstå, men takk gud for at dette er siste dagen. Jeg har alkoholtoleransen til et spedbarn.
– Hanne