På torsdag skuffet jeg alt jeg har og gjøre under sofaen og reiste ut på en 12-timers flytur til Cancun, Mexico. Her skal jeg gjøre absolutt ingenting i 2 uker, og det er helt perfekt. Eller det skulle hvertfall være det, før jeg oppdaget at jeg har en spennende hudinfeksjon kalt tinea versicolor, som gjør at huden min får hvite pigmentflekker i solen. Den er visst lett å kurere, men når flekkene allerede har oppstått så kan det ta rundt 3-6 måneder før de forsvinner helt. Fantastisk.
Jeg har også blitt solbrent, så nå ligner jeg mest på en myglet hummer. Jeg trøster meg med at i og med at jeg nå ser ut på noe som burde evakueres og ikke røres med mindre du har på deg en romdrakt, så vil jeg stå mindre i fare for å bli voldtatt når jeg er tilbake i Oslo. Pluss, det kunne jo vært verre; Jeg kunne hatt en delfin/sommerfugl/tribal-tatovering i korsryggen. Takk gud for at jeg hadde nåleskrekk som 14-åring.
Men ikke misforstå, jeg har det fortsatt ganske fantastisk. Hudproblemene veies nemlig opp av flere andre faktorer;
1. En frokostbuffet på størrelse med stedet jeg kommer fra.
Jeg fikk nesten orgasme da jeg så den. Den inneholder blant annet nachos og en sjokoladefontene!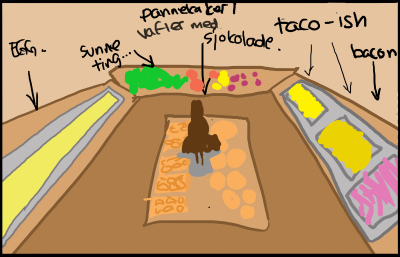 Jeg forsøkte å lage et bilde til dere for at dere skulle forstå bedre gleden jeg følte da jeg så den, men fant ut at et metaforisk bilde vil ha bedre effekt;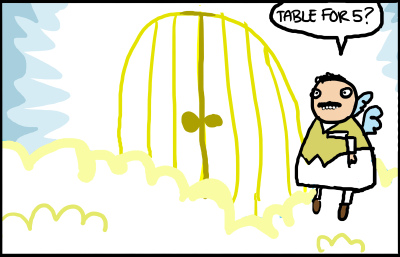 2. Diego.
Diego jobber i en utleiebod nede ved stranden, og han ligner på en persisk surfeprins. Jeg vet han har lyst på meg også, for han prøver alltid å selge meg scuba-lessons, dykkerutstyr og flytemadrasser.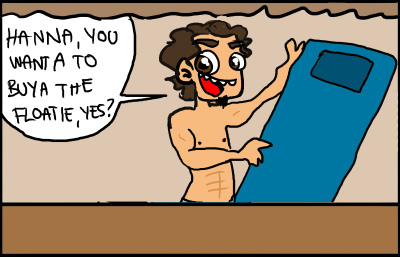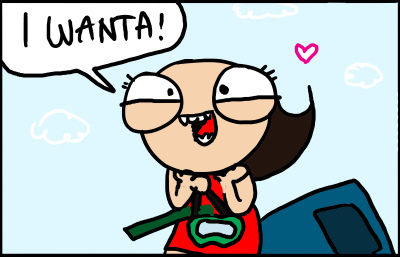 Igjen, et metaforisk bilde av han vil funke bedre.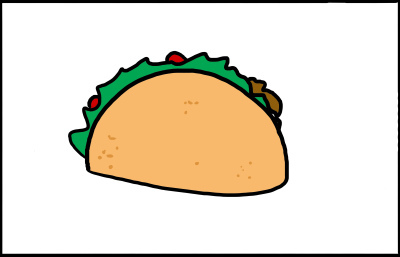 3. Amerikanere over alt!
Jeg blir med andre ord overøst med komplimenter. Det første noen sa til meg da jeg kom hit var «Your suitcase is awesome!». Jeg visste der og da at dette var et bra sted å være.
4. All inclusive.
Jeg føler meg som en av de damene som blir fetet opp av mannen sin fordi han tenner på det, bare at i mitt tilfelle så er det 15 meksikanere, og ikke en ektemann. Alle er ute etter å fylle på glasset mitt, og gi meg mer mat.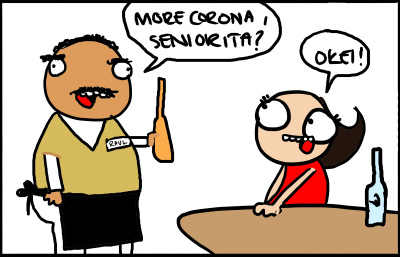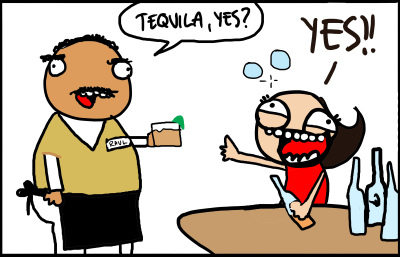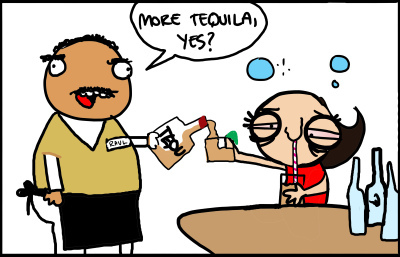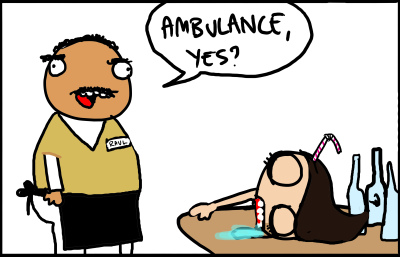 Men det jeg egentlig prøver å si her, ved å gni mine to uker med lykke langt ned i halsen på dere, er at det kan være jeg ikke blogger før om 2 uker. Dere skjønner sikkert at hvis Diego en kveld skulle drikke litt for mye, eller at han bare føler seg litt ensom en dag, så vil jeg være der. Jeg vil være der som en løvinne på en skadet antilope.
-Hanne, som fra nå av må høre lydboken «The 7 habits of highly effective people» av Stephen Covey i skyggen.