…til mennesker du egentlig ikke liker, men som du ikke vil at skal få vite at du egentlig ikke liker dem.
Det er typisk slike gaver du får av tantene dine, som ikke har peiling på hva du liker, men som på død og liv ikke skal gi deg penger fordi det blir for upersonlig. Det er slike gaver som ved første øyekast kan virke praktiske, men som mest sannsynlig vil isolere deg fra alle sosiale kretser som eier den minste sans for selvrespekt
1) Segway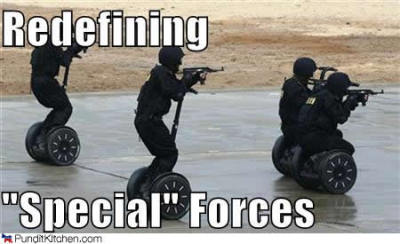 Hvis du virkelig er dedikert til å gjøre livet til mottakeren om til en venneløs og trist tilværelse, så vil jeg anbefale Segwayen.
Denne vil ha mest effekt på den vennen/venninnen som hele livet har seilt på sitt flotte utseende, og som får deg til å se ut som avkommet til Hufsa og Lars Sponheim i forhold. Jeg har mye erfaring med slike folk, da samtlige venninner jeg har hatt gjennom livet har vært som dratt ut av en Victorias Secret-reklame. Jeg forstår ikke helt hvorfor jeg hele tiden dras mot pene venninner, men har funnet ut at det ikke funker spesielt godt for meg. At jeg som 15-åring trodde at jeg skulle få noe utbytte av å bli konstant sammenlignet med en jente med perfekt hår, perfekt smil og perfekt kropp er helt uforståelig. Da spesielt siden jeg selv hadde tannregulering, gult hår og en pupp som vokste raskere enn den andre.
Uansett, Segwayen har den effekten at den kan skrue ned sex-appealen fra 10 til 1 på rekordtid.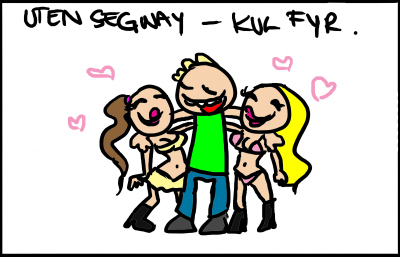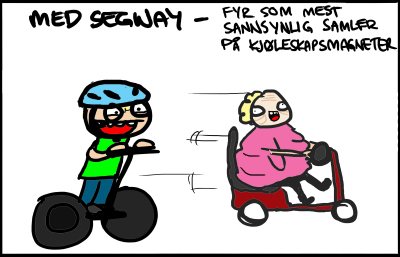 2) Crocs.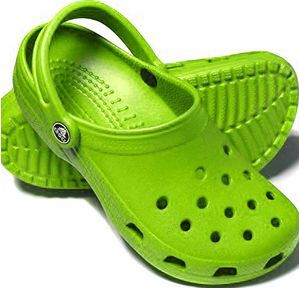 Fordi, helt ærlig, finnes det sko som er både så ufattelig stygge, men samtidig så behagelige som Crocs? Folk som går med Crocs ber praktisk talt om å bli sendt ut i sosialt eksil. Crocs kunne nok til og med fått Henrik Thodesen til å se ut som en aseksuell korpsentusiast.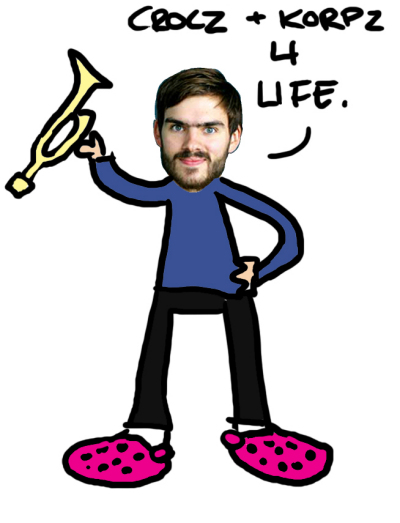 3) Onepiece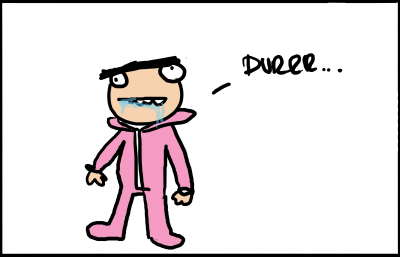 Trenger jeg egentlig si mer? Det at noen tør å ha på seg dette plagget offentlig sier 1 av 2 ting om personen. Enten:
H*n er så lat at h*n ikke orker å ta på seg mer enn ett klesplagg. Han/hun skal tross alt bare ned på NAV og hente trygdesjekken, for så å gå hjem igjen og slenge seg på sofaen med en pose Cheez doodles og 128 sesonger med I gode og onde dager.
Eller
Personen er 14 år og kan ikke klandres. Alle vet at tenårene er en vanskelig og forvirrende periode, hvor alle handlinger du gjør kan rettferdiggjøres med at du var utilregnelig i gjerningsøyeblikket. Jeg mener, en gang sendte jeg et bilde av meg selv i undertøy til en gutt jeg likte, som sendte det videre til alle på telefonlista si, som igjen delte mappa på et stort LAN. Skal jeg liksom stå ansvarlig for det i dag? Saklig!
4) Sex and the City 2 på dvd.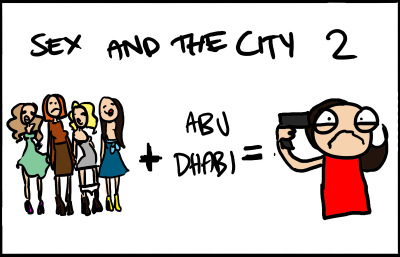 Det er sjeldent jeg er veldig kritisk til filmer, og jeg likte eneren, men dette er virkelig en film som voldtar sjelen din, og får deg til å føle deg brukt etterpå. Det er nesten litt for slemt å gi i gave, syns jeg. Men hvis personen virkelig fortjener det..
-Hanne